Hello and thanks for stopping by! I am a digital ethnographer and feminist media scholar with interests in platformised creative industries and labour, social media and influencer cultures, and digital ethnographic methods. I am currently a Postdoctoral Researcher at Microsoft Research New England. My research interrogates the ways in which structural inequalities are exacerbated, co-opted and resisted in platform environments and I'm currently working on my first monograph: Demonetised: Inequality, Co-option and Resistance in the Influencer Industry. During my time at Microsoft, I am also conducting new research into the current and potential impacts of generative AI for the creator economy.

In 2023 I completed my PhD in the Department of Media and Communications at the LSE, a long-term ethnographic study of the London influencer industry (2017-2023) that explored the exacerbation of conditions of precarity and inequality for cultural workers in platformised environments. This research involved conducting fieldwork offline at industry and community events and online across a multitude of social media platforms, interviews with content creators, and autoethnographic research in the form of becoming a YouTuber myself. During my PhD, I also held roles as the Graduate Student Representative for the Association of Internet Researchers (2019-2021), Managing Editor of the ICA journal Communication, Culture & Critique (2018-2021) and Associate Lecturer in Media and Communications at Goldsmiths University in the 2019/20 academic year.

I am the Co-Founder of The Digital Ethnography Collective, an interdisciplinary group exploring the intersections of digital culture and ethnographic methods. You can download our collectively produced Digital Ethnography Reading List, join our mailing list and watch our livestreamed meetings. I also manage a collective reading list about Influencer Industries & Creator Culture. I have a BA Social Anthropology from the School of Oriental and African Studies (SOAS) and an MA Digital Media from Goldsmiths University. Prior to my academic career I worked for various television production companies, which ignited my interest in labour in the cultural industries.

I am regularly interviewed as a social media and influencer culture expert by journalists and have featured in Wired, The Guardian, The Washington Post, The Telegraph, BBC & BBC 5 Live radio, Rolling Stone, Vice, GQ and ITV News, amongst others. If you're a journalist looking for a quote or anyone wanting to get in touch about my research then you can email me at zoe.glatt@microsoft.com or reach me on Twitter @ZoeGlatt.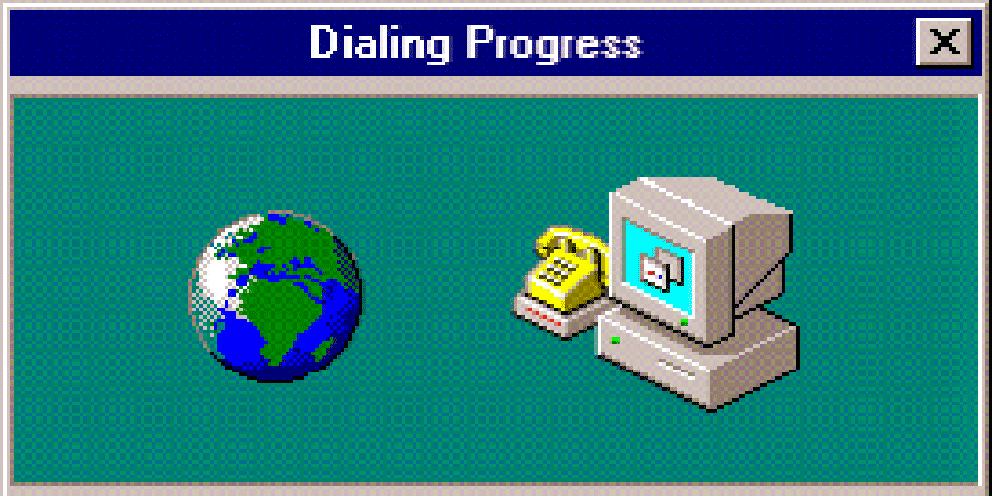 I documented my PhD journey on my autoethnographic YouTube channel. You can watch my first video here: