Hello and thanks for stopping by! I'm a PhD Researcher in the Department of Media and Communications at the London School of Economics and Political Science, supervised by the amazing Professors Sonia Livingstone and Sarah Banet-Weiser. My main areas of research revolve around Internet culture, social media and online video industries, critical feminist and political economic approaches to social media, and (digital) ethnographic methods. For my PhD (2017-2021) I am conducting a 4-year ethnographic study into the lived experiences of aspiring and professional YouTube content creators within the burgeoning online video industry, interrogating what is new or different about creative labour that is native to the Internet. This research involves conducting fieldwork offline at industry and community events (VidCon USA & UK, SitC, London Small YouTubers Org) and online across platforms (YouTube, TikTok, Instagram, Twitter etc.), interviews with content creators, and autoethnographic research in the form of becoming a YouTuber myself. My full CV is available here.
In addition to my PhD research I am the Managing Editor of the ICA journal Communication, Culture & Critique, working closely with the Co-Editor in Chief Professor Sarah Banet-Weiser, the Graduate Student Representative for the Association of Internet Researchers (AoIR, 2019-2021) and Associate Lecturer in Media and Communications at Goldsmiths University in the 2019/20 academic year. I am also the Co-Founder of the LSE Digital Ethnography Collective, that organises public lectures and workshops in London in order to foster collaborative digital ethnographic work. You can download our collectively produced Digital Ethnography Reading List, join our mailing list and watch our livestreamed meetings. I have a BA Social Anthropology from the School of Oriental and African Studies, University of London, and an MA Digital Media from Goldsmiths, University of London. Prior to my academic career, I worked at television production companies including Me+You Productions, RDF and Renegade Pictures.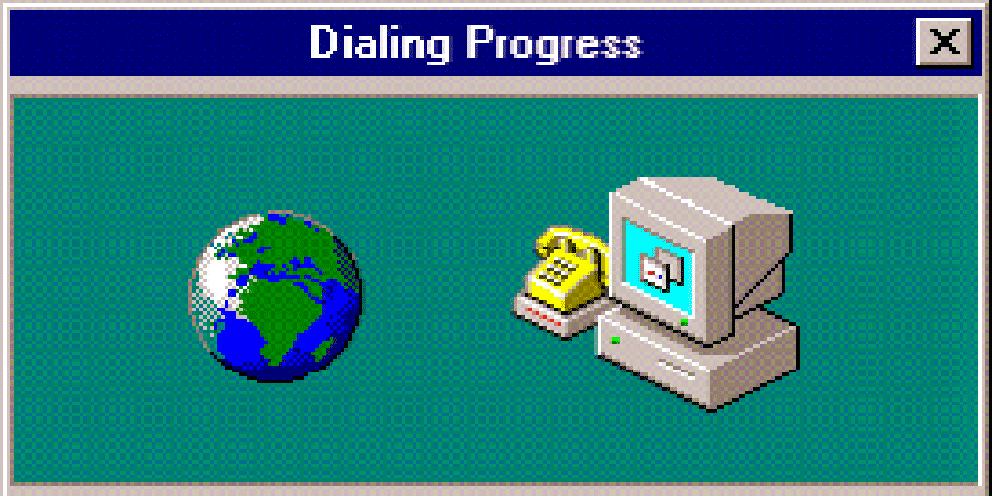 If you would like to get in touch with me about my research then please use this contact form or email me at z.a.glatt@lse.ac.uk.
I would be delighted if you watched and subscribed to my autoethnographic YouTube channel where I am documenting my PhD journey. You can watch my first video here: